Our experts will answer all of your questions...
"My factory radio looks so nice, do I have to replace it to get better sound?"
"Can I just replace blown factory speakers?"
"How do I get some bass into my system?"
"Am I going to need an amplifier?"
"Can I install it myself, or should a professional install it?"
Custom Car Audio: Changing Your Car Forever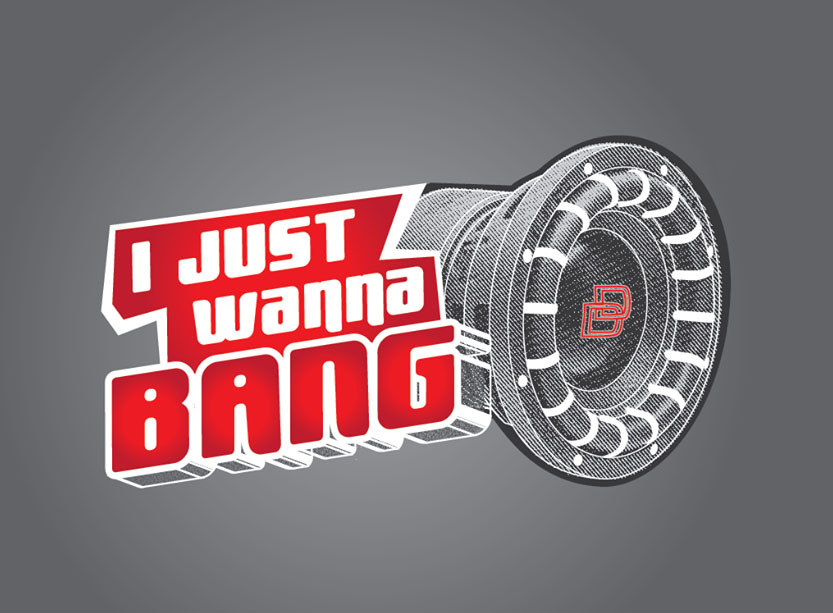 For anyone who is tired of the same, boring old radio channels and non-stimulating entertainment that his or her car has to offer and wants to try out something new and exciting, customizing your car audio is the answer. Nowadays, there are wonderful choices for in-car audio and video entertainment. By buying an in-dash radio with Satellite radio, HD radio, direct iPod control, as well as an in-dash video system complete with speakers, amplifiers and sub woofers, you will find that your car becomes every bit as thrilling as sitting in a movie theater, except for the fact that your movie theater may come equipped with a radar detector.
A custom car audio installation of an in-dash radio with satellite radio, HD radio, and direct iPod control will introduce you to a whole new aspect of the audio world that you may have been unaware of. Everyone knows about the standard FM radio stations and how they are limited in number, format, and the actual amount of music played due to the abundance of commercials. The good news is that with the recent innovation in radio called satellite radio, everything has changed. Now, there are numerous radio stations available that play uninterrupted content all day long. You also have access to practically any type of audio entertainment you are interested in including music, comedy, and talk radio from across the nation. In order to get started using satellite radio, you will have to subscribe to Sirius XM. Our car audio experts can go over everything you need to know to assist in making an informed decision.
Before you can start to enjoy all that the satellite radio stations have to offer, you will first have to buy an HD radio. There are a variety of these on the market that you can factor into your custom car audio plan. To help narrow down your choices, consider features such as security and tone shaping. For example, a security feature will be helpful if you frequently park in a questionable area. Prior to making your purchase, also think about the sound quality of the radio. Any high quality HD in-dash radio should also come with direct iPod control. For this to work, your iPod player needs to be capable of interfacing with the radio in order to play selections from your iPod directly over your car sound system. Much of the time, this is done via cordless signals, which the iPod can send to the radio as long as the radio is capable of receiving signal. Depending on the model of HD radio that you select, you may have to purchase an adapter for the radio to receive the iPod signal and complete your custom car audio package.
In addition to this amazing new world of audio sound that you have just discovered for your car, you can also transform your vehicle into a custom car audio surround sound movie theater as well. This can be accomplished by having an in-dash video with speakers, amplifiers and sub woofers installed. This feature can be useful in a variety of situations because it enables you to park the car and watch and listen to: an important business conference you may have missed, a movie while stuck waiting for a spouse to finish their grocery shopping, or film from an athletic performance. If in a band, you can even use this feature to fine tune your band's abilities by reviewing previously taped concert performances.
Besides buying a quality custom car audio in-dash video monitor, you will also want to think about the audio components, which will include amplifiers and sub woofers. If you also install a surround processor, which translates movie soundtracks down to the full movie theater styled six audio channels, and an amplifier that is multiple channeled, you will be capable of enjoying video watching activities in surround sound quality. To achieve the surround sound effect, you will need to pick out a center speaker with a sub woofer, a rear speaker, and four front speakers that will need to be installed in your car. The last component of your system will be the multi-channel amplifier, which needs to have six individual amplification channels to power the six different surround sound speakers in your car. If you follow these steps, you and your passengers will love the results.