MATT'S MOBILE ELECTRONICS INC is Brand Driven.
This means that the corporate strategy is one of carrying TOP Brands only! MME Inc. carries no "no names." Selection includes Kenwood, Digital Designs, Brand Motion, Kicker, Compustar, PAC, Garmin just to name a few.
MATT'S MOBILE ELECTRONICS INC Installation is Second to None.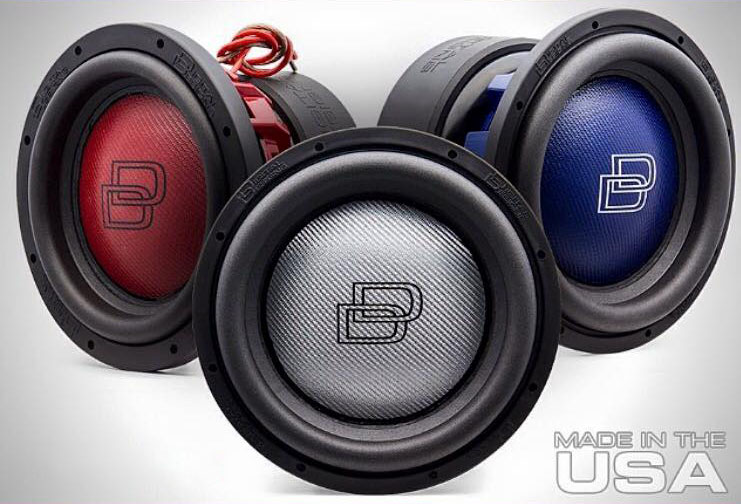 All MME installers are certified through the Mobile Electronics Certification program.
Top of Mind Awareness - Auto Alarms
Installation Quality
Sales Associate Knowledge
Convenience to Shop
Reputation
Selection
Friendliness
MATT'S MOBILE ELECTRONICS INC Guarantees Customer Satisfaction.
Your Satisfaction is guaranteed! If you are not satisfied with your purchase for any reason, return it in new condition to Matt's Mobile Electronics within 7 days for a refund or 30 days for an exchange.
MATT'S MOBILE ELECTRONICS INC is committed to Growth!
As outlined in our Team MME mission statement, Matt's Mobile Electronics Inc. is committed to growing our company, and committed to the growth of our team members.
We Meet Our Customers' Needs.
In all we do, we continuously strive to meet all of our customer's needs in a manner that is fast, friendly, flexible and focused.
Pursue Excellence in all Levels.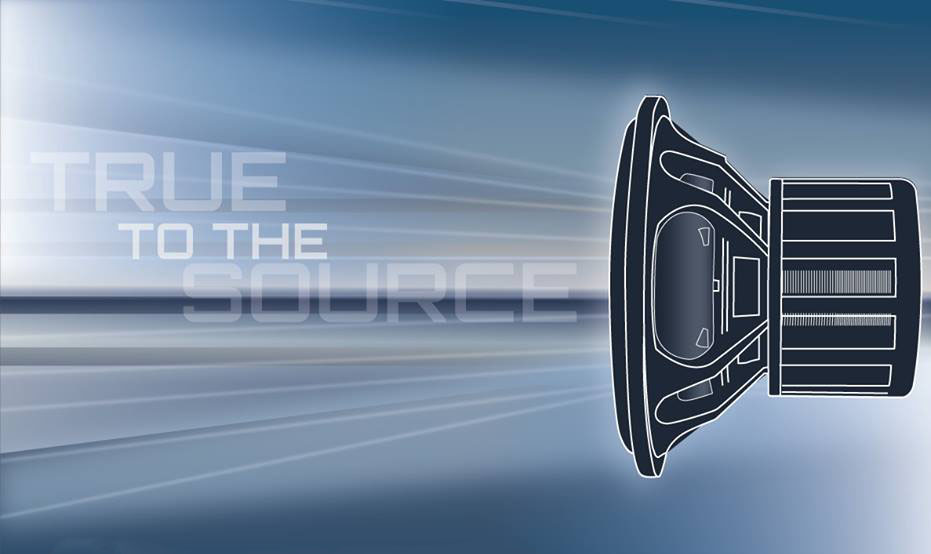 Whether in our merchandise assortment, installations, customer service, or support function - in all we do, we strive to perform the best job possible.
Our Goal #1: Be Humble.
We keep an open mind, a caring attitude, and show respect for others.
Goal #2: Be Responsible.
Show responsibility to our community, our environment, our suppliers, our customers. Responsibility to ourselves means a balanced lifestyle both physically and spiritually.
Goal #3: Be Forward Thinking and Proactive.
Be flexible, and open to change (with an eye on the customer). In the products we carry and the services we provide, try and better ourselves, question the established ways, the "impossible", and the things that conflict with our goals and values.
MATT'S MOBILE ELECTRONICS INC - (262) 945-8510