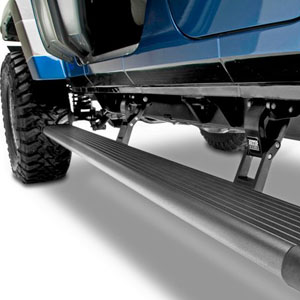 Vehicle Undercoating
Click on Key Fob Bob...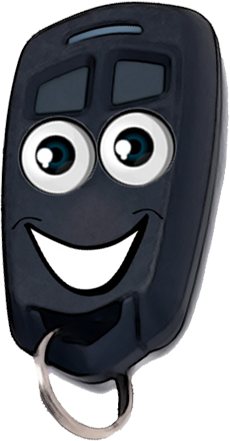 ...and get a free estimate!
Back Up Cameras
MATT'S MOBILE ELECTRONICS INC and its employees, a group of dedicated individuals which we call Team MME, is characterized by corporate and personal integrity, fiscal responsibility, and a commitment to excellence in customer service, products, installation, and team member development. This enables us to reach our goal of dominating existing markets and the industries we represent. Our strength is generated from commitment to our customers, fellow team members, suppliers, and the communities we serve.